Discover free resources to support your business. Access professional development video courses, reserve a private meeting room and find legal resources and forms.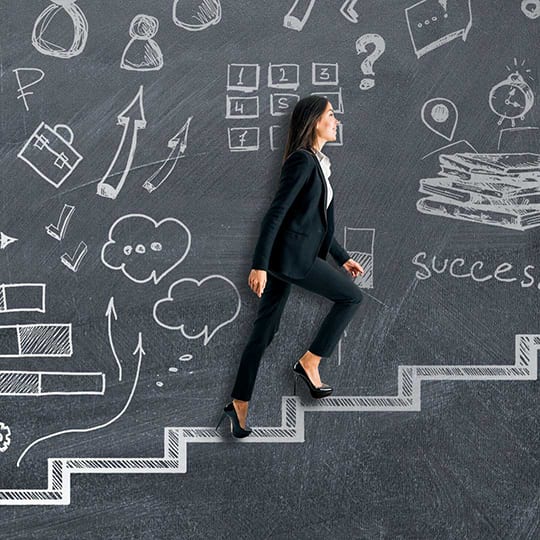 Featured Entrepreneur Resources
Use a private room for study, meetings, calls, etc. Reserve a room online or by phone.
Search investment-related data, news, and analysis from Value Line. Covers 3,500 stocks across 100 industries.
Formerly ReferenceUSA. Extensive corporate and residential contact information. Search by name, location, product, phone number and more.
Professional Development Resources
Sign Up for a Library Card Online
Featured Entrepreneur Resources
Thousands of online courses to learn in-demand skills from real-world industry experts. Get started with your library card.
Make money and learn valuable, career-building skills. Bridget Quinn covers individual trades, explains how apprenticeships work and more.
Grow your software development skills and reap the benefits for the rest of your career. Programming, security, object-oriented design, etc.
Professional Development Resources
Deepen your skills in Microsoft Word, Excel, PowerPoint and Outlook.