En Español
Featured
---
¡Una colección de libros parlantes y animadas, además de juegos, herramientas educativas y más!
También disponible en inglés.
Choose from thousands of online courses to learn in-demand skills from real-world industry experts. Get started with your library card. When using the phone app, enter library ID kentdistrictlibrary (all lowercase, no spaces). Then enter your barcode and PIN.
En Español:
7,000 vídeos de Negocios, Creatividad y Tecnología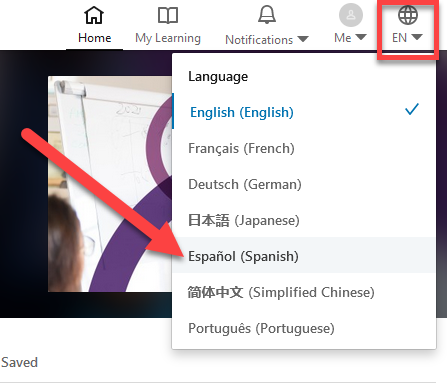 Borrow and read free ebooks, audiobooks and magazines from your library using your phone or tablet. It's easy to get started ― all you need is a library card.
En Español: