blog spotlight - The spark collection
Book Clubs - We've got you covered
1. Join a library book club!
The library has a number of different book clubs – they're a great way to connect with other book lovers and find fantastic new reads. Find out what we're reading and we'll see you there!
Oct 4th | 6:30pm - 7:30pm

Oct 5th | 1:00pm - 2:00pm

Oct 10th | 1:00pm - 2:00pm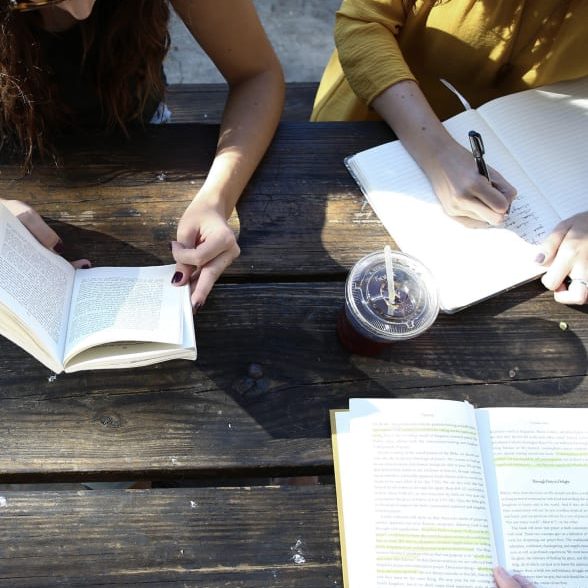 2. Borrow a Book Club Kit!