Featured
These books contain big secrets, compelling plotlines, twists, turns, and suspenseful themes around justice, family, and identity.
Great Reads for Seniors (or anyone!) looking for something light and quick to read.
These books are heartwarming, romantic comedies that feature ambitious women and their rivals.
blog spotlight - The spark collection
A collection of books for adults beginning to read. These titles are a bit more challenging than Level A.
Book Clubs - We've got you covered
The library has a number of different book clubs – they're a great way to connect with other book lovers and find fantastic new reads. Find out what we're reading and we'll see you there!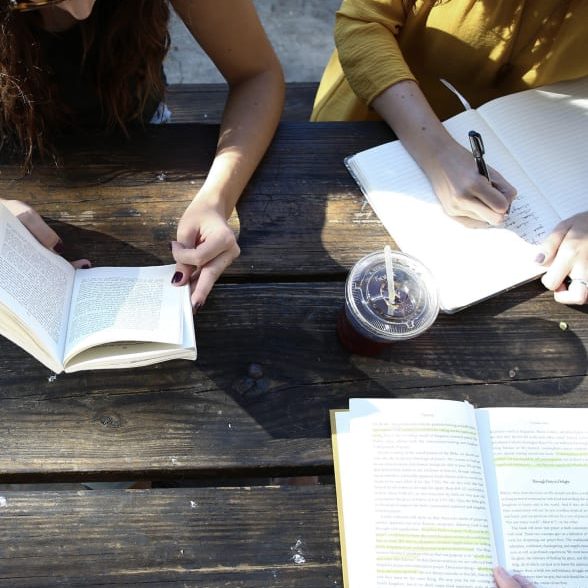 2. Borrow a Book Club Kit!