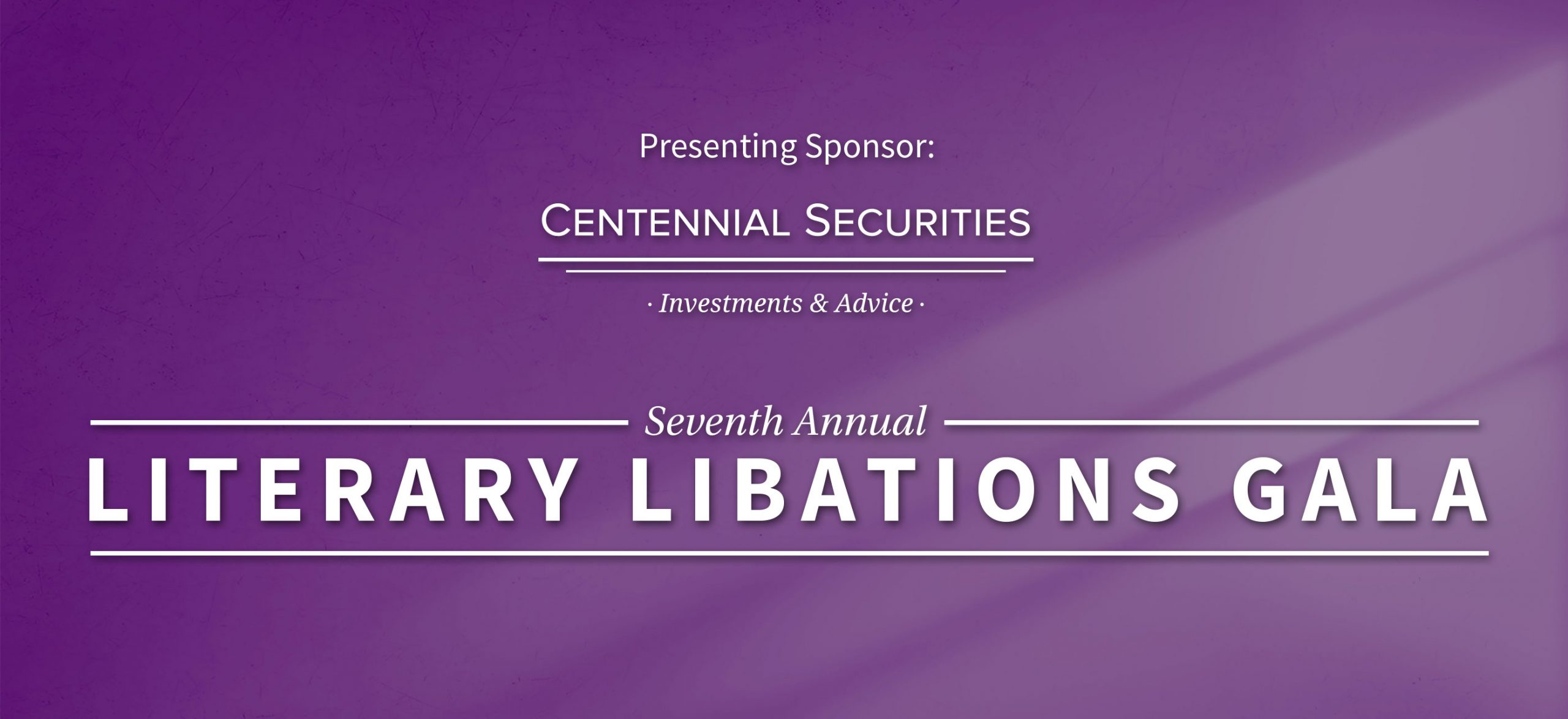 Thursday, Sept. 16, 6:00 PM to 9:00 PM
Frederik Meijer Gardens & Sculpture Park
Tickets are sold out and ticket sales are now closed. You can still donate to KDL and join us in furthering all people!
For more information please contact:
Christine Mwangi
Director of Fund Development
616.784.2092
cmwangi@kdl.org
"Centennial Securities is proud and humbled to once again fill the role as title sponsor for Kent District Library's Literary Libations Gala. It has become a signature event for our advisors and their clients, but more importantly, it's an event that provides funding to our entire community through the great works of KDL. Centennial Securities values the relationship we have built with KDL because it helps us meet our mission of becoming a better community partner. Thank you for your support."
Randy Hansen
President
Centennial Securities Company
Kathy Barnett
Jacob and Valerie Chaffee
Constance and James Christenson
Mary and Bill Ford
Don and Laurie Gardner
Sally and Tom Gleason
Sandra Graham
Katherine Gregg
Margaret Idema and Bob Zylstra
Bob and Linda Masselink
Peter and Carroll Perez
Sally and Larry Robson
Margaret Ryan and Elizabeth Cosmos
Susan and Jim Sebastian
Jay and Helen Smith
Dr. Mark and Julie Strauss
Literary Libations Planning Committee
Shellie Adamy
Kathy Barnett
Mary Ford
Katherine Ford Gregg
Linda Masselink
Carol Muth
Courtney Muth
Christine Mwangi
Christine Pfennig
Julie Strauss
Ann Van Eerden
Pamela Vander Ploeg
Penny Weller