Thanks for a great event! Enjoy these photo galleries:
Presenting Sponsor


Event details
Tuesday, September 19

Welcome reception: 5:30 PM

Dinner, program and auction: 6:30 PM

JW Marriott, 235 Louis St. NW, Grand Rapids, MI 49503
This year's authors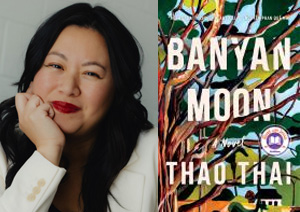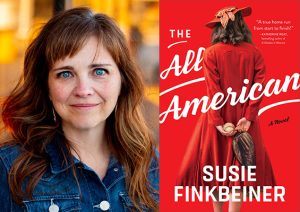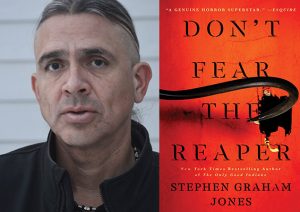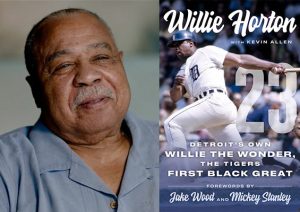 Lynne Olson is unable to appear at this year's gala, as originally planned. We're thrilled to announce that Thao Thai will be joining us to introduce her book, Banyan Moon. Read more about Thao Thai in our news announcement.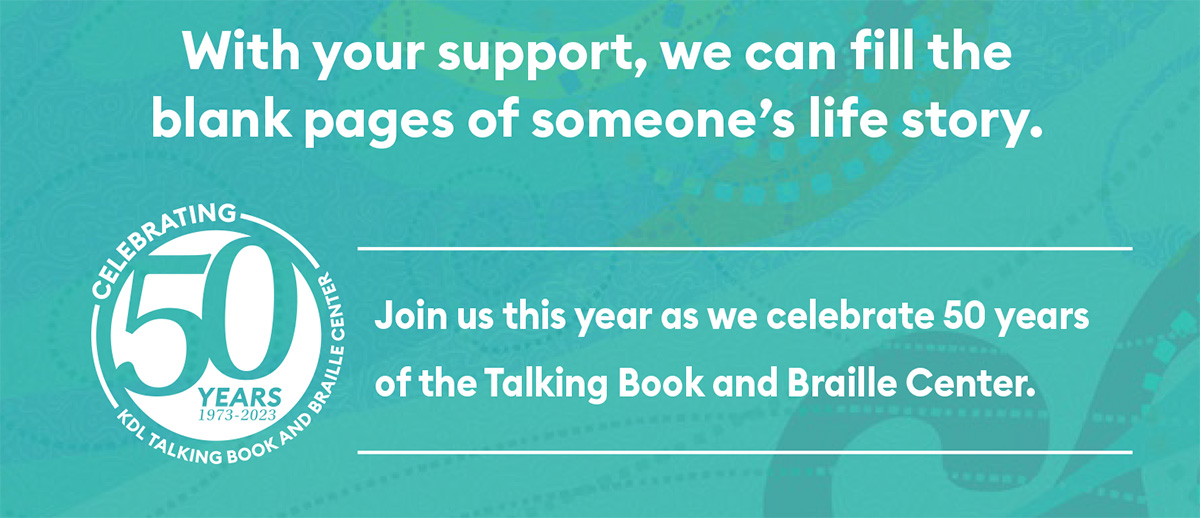 Literacy strengthens our community and is the foundation for lifting up those who need it most. Your support helps kids:
Develop an early love for reading
Build confidence through social interaction and creative expression
Nurture a lifelong love of arts and sciences
Accomplish their best in academics and career development
Adults also benefit from KDL resources and services to overcome barriers due to disabilities, poverty, discrimination, violence/trauma and aging.
For more information, please contact:
Randall Goble, Director of Engagement
616.647.4146
rgoble@kdl.org
2022
Anthony Almojera, Riding the Lightning
Angeline Boulley, Firekeeper's Daughter
Jennifer Chiaverini, Switchboard Soldiers
John Searles, Her Last Affair
2021
Christopher Cosmos, Once We Were Here
Catherine Coulter, Vortex
Rebecca Deng, What They Meant For Evil
Peter Heller, The Guide
2020
Stephen Kiernan, Universe of Two
Liz Moore, Long Bright River
Alex Kotlowitz, An American Summer
2019
Susan Wiggs, The Oysterville Sewing Circle
Leif Enger, Virgil Wander
Peter Swanson, Before She Knew Him
Catherine Chung, The Tenth Muse
2018
Dale Brown, Price of Duty
Lynne Olson, Last Hope Island
Wiley Cash, The Last Ballad
Lori Rader-Day, Under a Dark Sky
2017
Joshilyn Jackson, Almost Sisters
Peter Heller, Celine
Elizabeth Berg, The Story of Arthur Truluv
James Andrew Miller, Powerhouse CAA
2016
Michael Harvey, Brighton
Helen Simonson, The Summer Before the War
Susan Elizabeth Phillips, First Star I See Tonight
Chris Pavone, The Travelers
2015
Laura Lippman, Hush Hush
Ron Rash, Above the Waterfall
Paula McLain, Circling the Sun
Christopher Moore, Secondhand Souls