Stump the Librarian: A KDL Podcast
Quiet, quirky and fiercely interested in learning new random facts and tidbits.
Inquisitive but friendly librarian who happens to be a great enthusiast of donuts, dogs and the deep blue sea.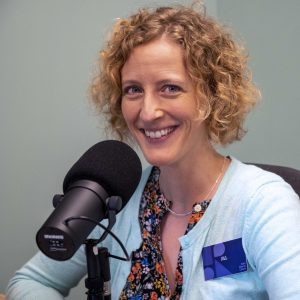 Wacky and creative, this librarian behind the curtain loves coffee, hiking and musical theater.