Stump the Librarian: A KDL Podcast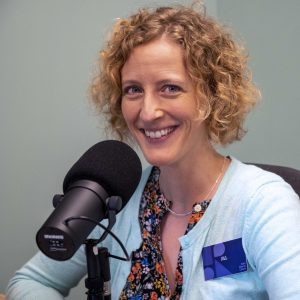 Wacky and creative, this librarian behind the curtain loves coffee, hiking and musical theater.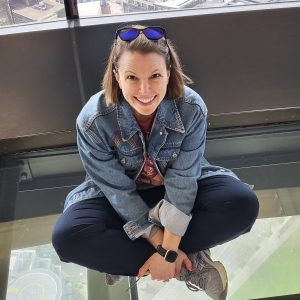 Energetic & optimistic, this librarian is a big fan of finding the sunshine, dancing to the music, and going to the movies.
Podcast Episodes and Answers
You Can Stump the Librarians!
Send us your questions! Big, bizarre, curious, wondering. Anything you want to know.
"*" indicates required fields