The pictures have arrived and the votes are in! With 76 submissions from students all over Kent County, and more than 200 participants in our online judging, we are thrilled to announce the winners of this season's Teen Photo Challenge.
See all the photos from the competition
In the "Abstract" category:
Jack Ashley-Oswalt: Reeds Lake Foam
Kristina Faber: Himalayan Salt
In the "Fall Landscape" category:
Levi Bodziak: Fields of Wonder
Fielding Elzinga: The Cloud Mirror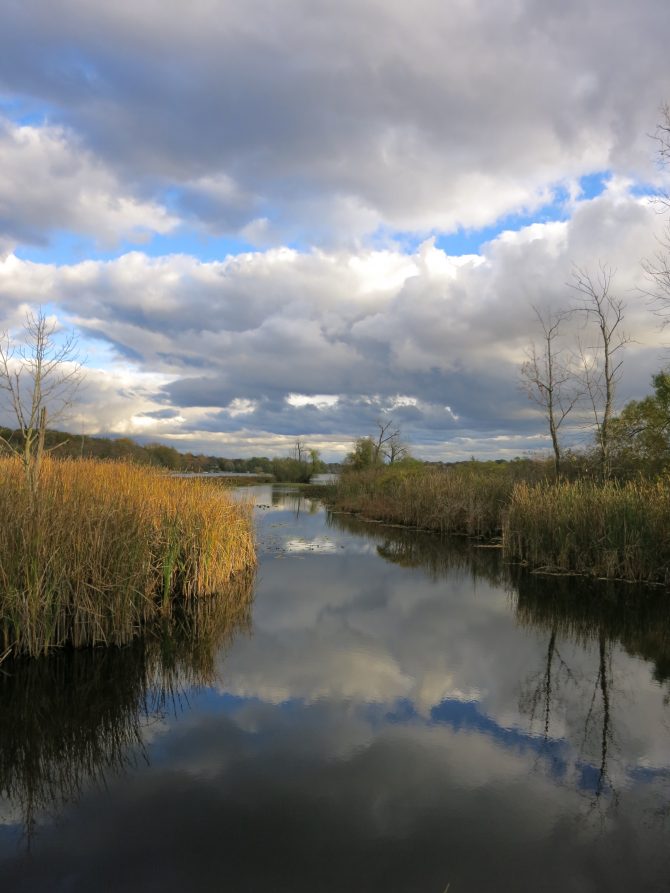 In the "Hometown Pride" category:
Grace Dykema: Church is in session
Kara Sias: Critique Craftsmen
And our "People's Choice" winners are:
Megan VanSweden: Road Through Fall
Ana Heagle: Fall Overlook
Thank you to all our teen photographers, for sharing your incredible talent with us! We can't wait to see what you all come up with next year!