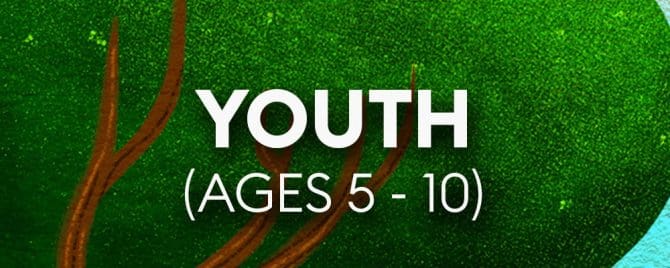 These are the ages when kids need access to books and reading the most. KDL wants to make sure that kids do not lose ground in the reading gains they've made over the school year. All of these activities will keep your child's brain active and count toward completing the 30-Day Challenge.
To complete Summer Wonder, do 30 days of any of the following activities between June 1 and August 13:
Read for at least 20 minutes. Choose from books, magazines, graphic novels, comics and more.
Write a story, a letter or journal entry — or check out one of the writing prompts for inspiration (see below).
Listen to an audiobook or have a book read to you.
Do one of our awesome and easy STEAM activities (see below).
Track Your Activities, Win Prizes
You are planning a meal for the president of the United States. What meal of the day are you serving? What food will you choose? Who will cook the meal? Why did you choose your meal?

Design a houseboat just for you. Will you invite anyone to live with you? Where will you float your boat, and what special rooms and features does it have?

You are enjoying a day at the beach. Use your senses to describe what you see, hear, touch, feel and taste.

One day you are running through the sprinklers at the water park, when suddenly you hear...

If you could choose any animal for a pet, what would you choose and why? What would you name your pet? What does your pet eat and drink? Where does your pet sleep?