Welcome to 1,000 Books Before Kindergarten (1KB4K)!
1KB4K is designed to be a simple way to incorporate reading together in your everyday life. Geared towards children from birth up through kindergarten with a caregiver, the program's goal, reading 1,000 books before kindergarten, is easy and fun to complete.
Read or look at at least one book a day with the young child in your life and see how that one book multiples into many books, all helping that child learn the early literacy skills they need to grow into readers who enjoy books. Repeating books, audio books, paging through a board book, books read at storytime and reading books in any language all count.
Does reading 1,000 books seem challenging? We promise it's not as hard as you think!
3 books a day for 1 year = 1,095 books
1 book a day for 3 years = 1,095 books
On Paper
Stop in to any KDL branch to pick up a tracking and activity booklet for your child that includes a progress poster.
Online
Login to Beanstack and register your child for 1KB4K.
Pick up a paper progress poster for your child at any KDL branch and receive a tracking and activity booklet featuring 5 activity ideas to support early learning.
Contact us if you need any help.
Beanstack helps you track activities for multiple people. Simply install the app or login to the Beanstack website.
Collect all 10 animal stickers as you work towards 1,000 books! For every 100 books you read together, stop into a KDL branch to pick up a sticker for your child's progress poster.
When you reach 1,000 books, we'll award your child with a certificate of achievement and their very own book bag!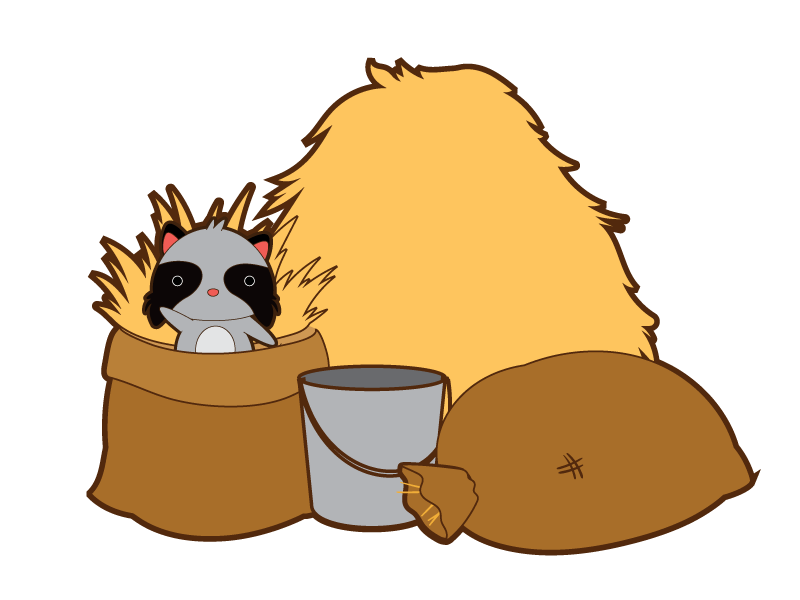 National Lego Day is January 28th, but we can celebrate Legos everyday with these fun films with some of the most iconic movie characters.
Whether you celebrate Solstice, Hanukkah, Christmas, Kwanzaa, Lunar New Year or even Groundhog Day, we've got a good book for you!
Books for Kids
Babies and Toddlers thrive when their world feels loving, safe, and predictable. Respond with smiles, words, and touch to help them see…
Babies learn language from the moment they are born. Respond to their sounds, and later, their words. Connect with eye contact and a loving…
Every child's brain is wired for math. Talk about numbers, shapes, patterns, and comparisons as you go about your routines together. Watch…